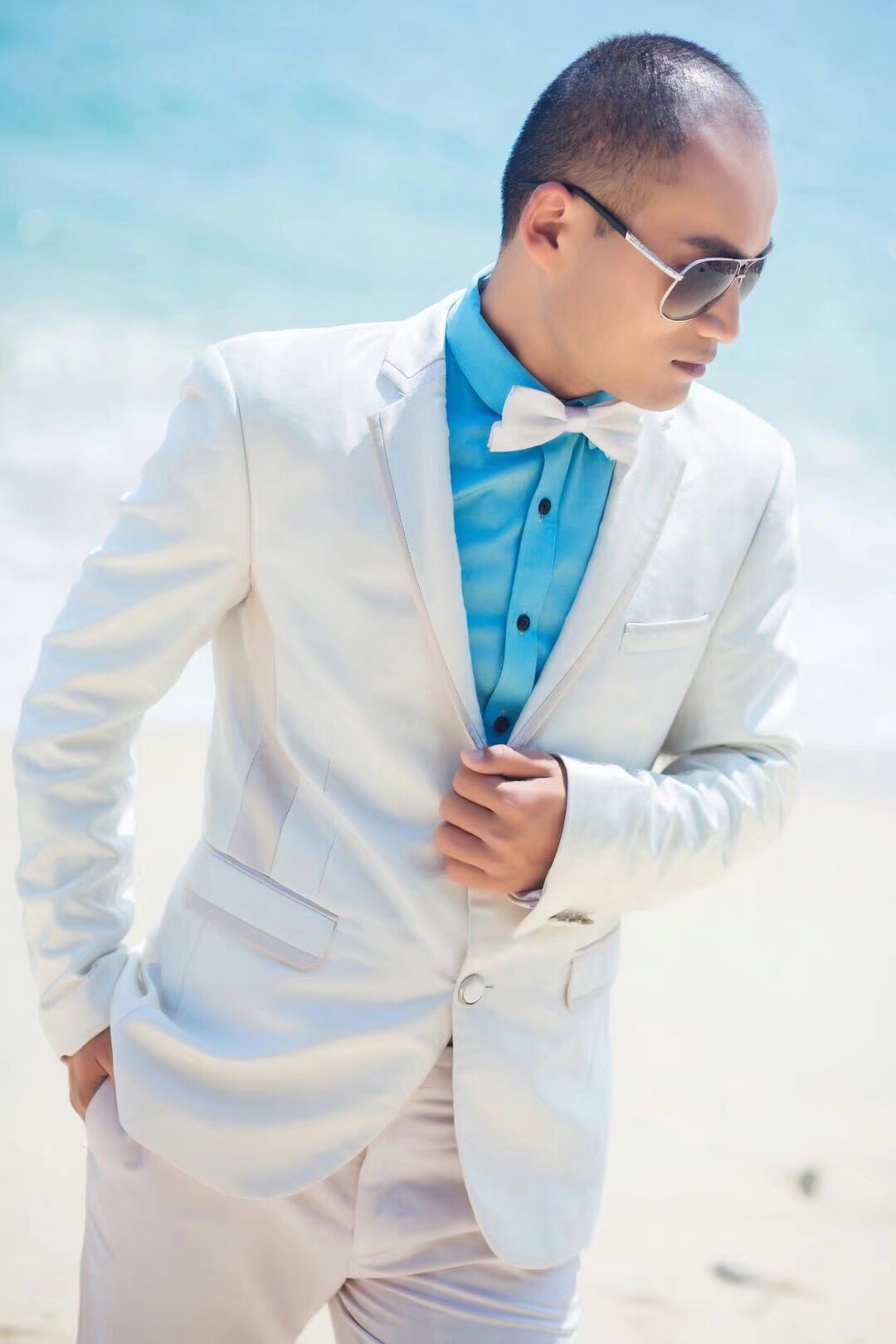 Mr. Dartin Xin
Τι μπορώ να κάνω για σας;
Storm Circuit Technology Ltd
PCB material
PCB Material
Printed circuit board is the most important part of electronics. The PCB material is the most cost of the whole PCB. So,before PCB design, you need to know which material is the best for your product.PCB design is just a first step,you also need to know the a
pplication environment of PCB,such as outdoor,underwater,high temperature.Good meterial can support long life for your eletrical equipments.
Normal FR4 material with TG130-135.

Applications: Reinforcement laminate, Potentiometer, Resistance,
Comsumer electronics,Toys,etc

UVB and AOI
Excellent heat resistance and mechanical properties
IPC-4101C/21 specification is applicable

KB material
High TG material
Applications:
Suitable for high aspect ratio and high layer PCB.Widely used in computer,communication equipment,precise apparatus and instrument,router,medical equipment,etc.
Higher heat resistance;
Lower Z-axis CTE;
Excellent thermal stress resistance;
High thermal shock resistance;
Excellent PTH reliability.
Pcbway offers some popular High Tg materials:
S1000-2 & S1170: Shengyi materials;
IT-180A: ITEQ material;
TU768: TUC material.

high TG material
High Frequency material (RF board,Microwave)

Applications:Cellular Base Station Antennas and Power Amplifiers.RF Identifi cation Tags.Automotive Radar and Sensors.LNB`s for Direct Broadcast Satellites,etc

See our

RF board

.

Low dielectric tolerance and low loss
Stable electrical properties vs. frequency

Low Z-axis expansion

Low in-plane expansion coeffi cient


Rogers material
Rigid Polymide
| | |
| --- | --- |
| SH260 are widely used in Aeronautics and Astronautics,Ultra multi-layer PCB (>10 layers),Outdoor PCB,Long-term High Temperature Environment PCB.Coal Mine ,etc. | Rigid polymide material |
| Properties | Condition | Unit | SH260 1.2mm H/H | Arlon 85N 1.0mm H/H |
| --- | --- | --- | --- | --- |
| tg | TMA | ℃ | 255 | ﹥250 |
| Td | 5% Loss,10℃/min@N2 | ℃ | 423 | 416 |
| Thermal resistance | T300 | min | ﹥60 | ﹥60 |
| Flammability | UL 94 | -- | HB | HB |
| Water absorption | PCT‐105KPa/120min | % | 0.36 | 0.54 |
| PCT (2 Hours) | dipping@288℃,10 Sec | -- | ﹥10 X | ﹥10 X |
| Z‐axis CTE (50‐260 ℃) | TMA | % | 1.2 | 1.2 |
| Dielectric breakdown | D‐48/50+D‐0.5/23 | kV | kV40.5 | -- |
| Peel strength | 288℃/10s | N/mm | 1.19/1.23 | 1.10/1.17 |
| Flexural strength | @200 ℃ | GPa | 20.5 | --- |
Aluminum material

Applications:High brightness LED lighting/backlight module,Power electronics (inverter, transistor, DC/DCconverter, regulator),Automotive (regulator, power module),Audio (equalizer, amplifier).

Bergquist (The material is very costly,but it is top quality in the world)
Polytronics (Very popular MC material ,made in TaiWan)
ChaoShun (Very good Aluminum material supplier in China)

Excellent thermal conductivity
Excellent solder heat endurance

Excellent solder heat endurance


Aluminum material
High CTI 600V PCB
CTI is

Comparative Tracking Index.
CTI is a quality item that refers to copper clad laminate which is widely used in home electrical appliance or other high-voltage(110V, 220V) electrical apparatus.It is a simulated conditon that the PCB is polluted in its working environment, which result in leakage or short-circuit at the track gap of the PCB surface, being accompanied by heat releasing and charring.
ShengYi S1600

high CTI 600V PCB material
High Tg, Halogen-free material

Due to the more and more strict RoHS requirements,many

printed circuit boards have to use Halogen-free material.Especially

for some Intelligent devices.

For high layers board,high TG and Halogen-free is required.

10 layer PCB,HDI circuit boards must use this material.

ShengYi

S1170G

Anti-CAF capability
Lead-free compatible
Excellent through-hole reliability
Halogen, antimony and red phosphorous free

High Tg, Halogen-free material